Under the ration distribution drive, our society distributed the ration to poor and needy individuals.
Our NGO provides the financial aid to the people to build their home, food, medical assistance or any oher.
Baba Deep Singh Sewa Dal And Welfare Society works for the people to build their own home.
SERVICES PROVIDED BY SEWA DAL & WELFARE SOCITEY
1. Monthly ration distribution for poor families.
2. Financial help for poor people for their treatment.
3. wheelchairs,Tricycles for handicapped persons.
4. Blood camps.
5. Build houses for poor people.
6. Eye treatment for poor people.
7. Provide basic necessities for girl's marriage.
8. Gur Aasara Seva for helpless and sick people at village Bagha.
9. Free Ambulance service.
10. Free medical camps.
11. Financial support for education to intelligent and poor students.
12. Provide blankets, shoes, socks etc to poor people.
14. Turban training camps and turban competitions.
15. Free pamphlets on prescription drug abuse.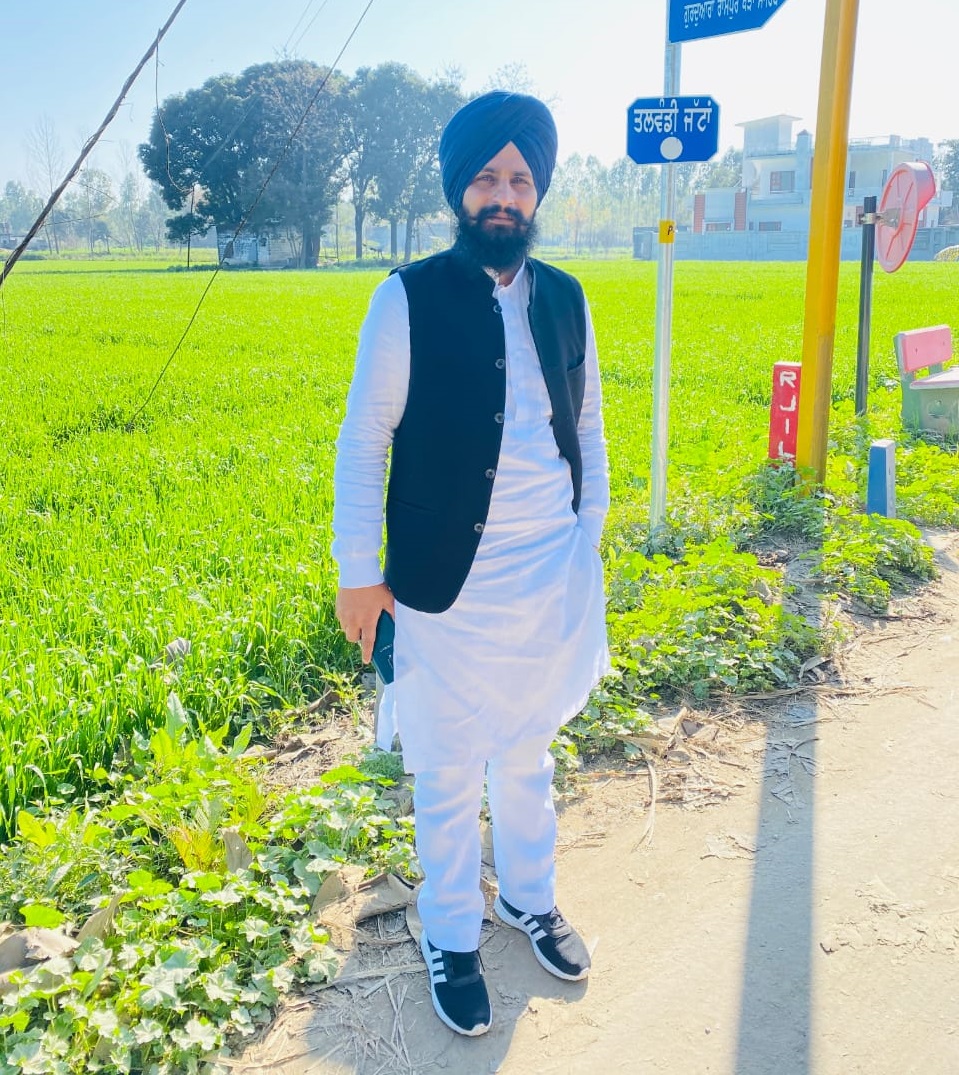 Youngsters working under the Baba Deep Singh Sewa Dal and Welfare Society Garhdiwala have become saviours for those suffering in the flooded areas.
Around 800 kits are distributed by the owner of the Baba deep singh sewa dal and welfare society. Many more helps are done by the NGO owner Mr. Manjot singh.
Baba Deep Singh Sewa Dal Society provided the three ambulance in the hard times to tackle the emergency situations effectively.